Franchise Focused Marketing was founded on the principle that great work is built by great relationships.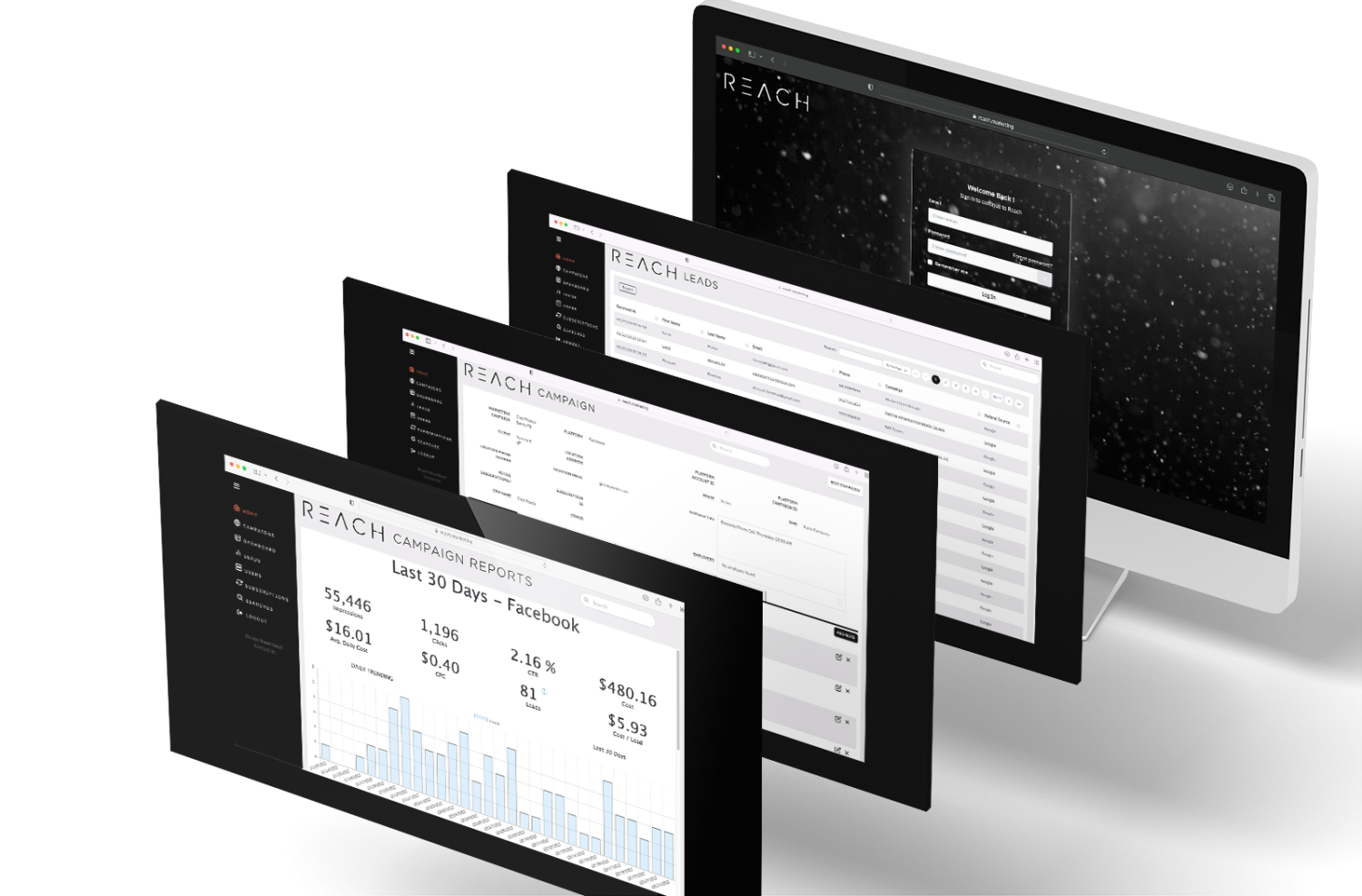 We built our own custom marketing platform designed to give our clients full access into everything we do. Not only that, it gives our brand partners insight into how their brand strategies are rolling out at the local level.

Converting Clicks Into Leads
We designed CLICKS from the ground up with one purpose: convert more clicks into leads. Campaigns that saw 1.5% landing page conversion rates now see an average of 15% – 25% landing page conversion rates.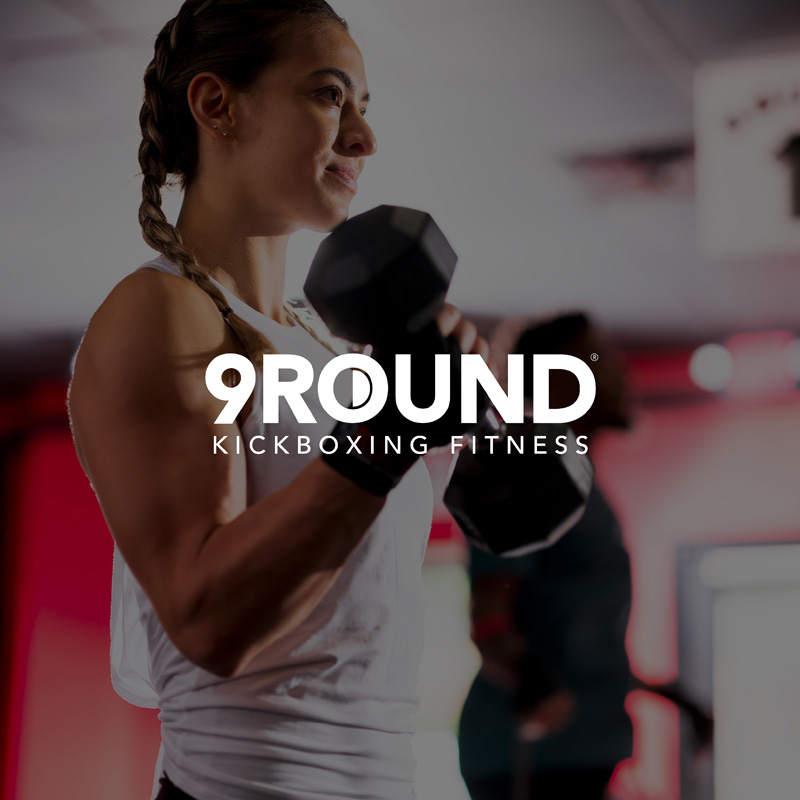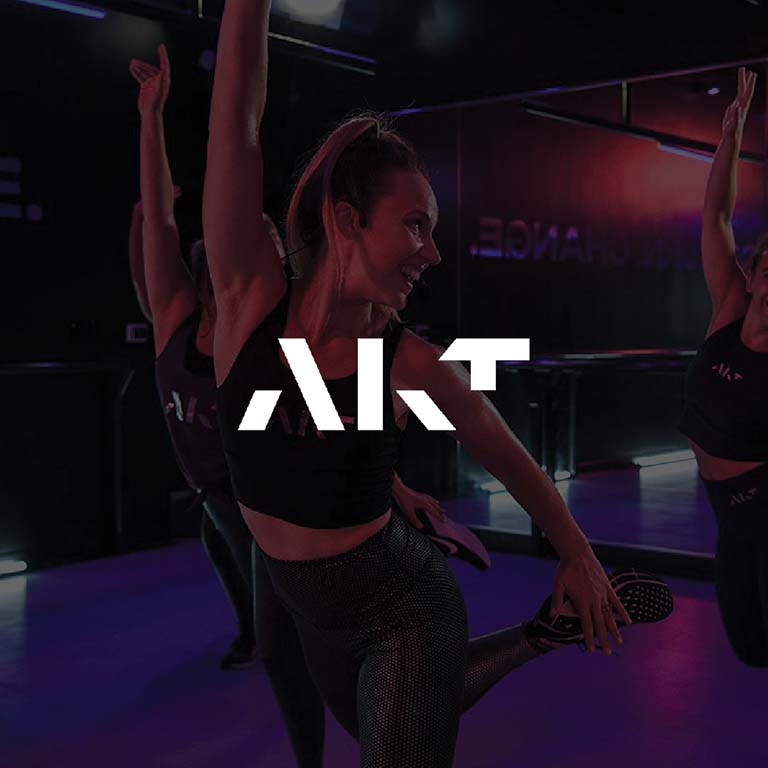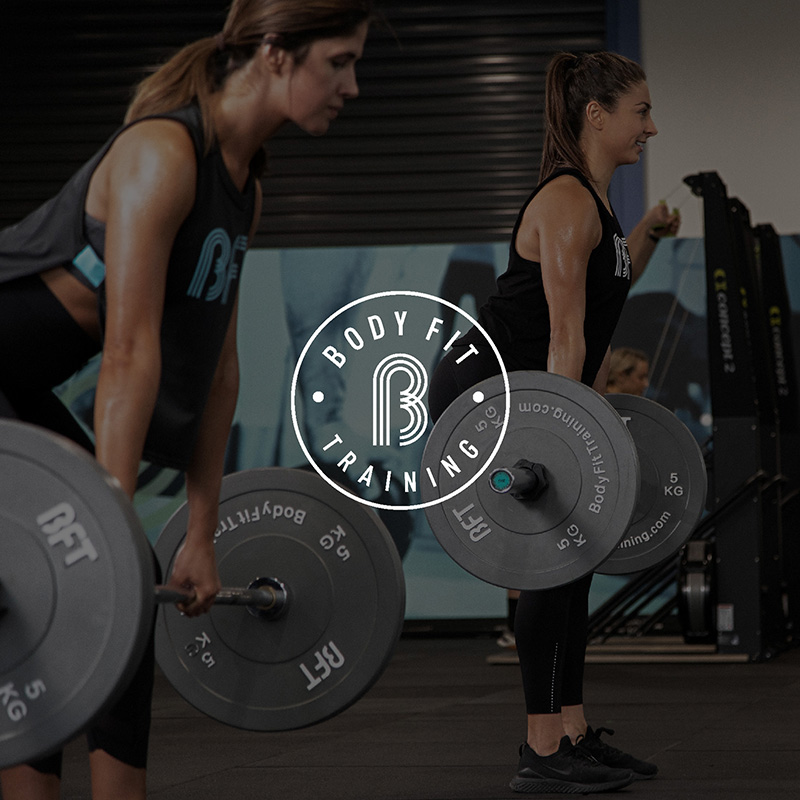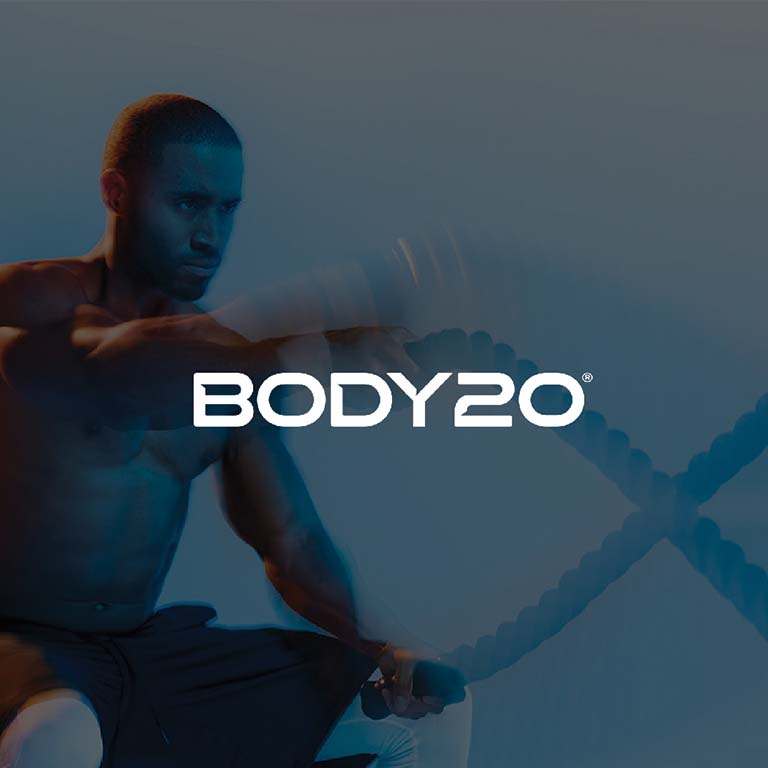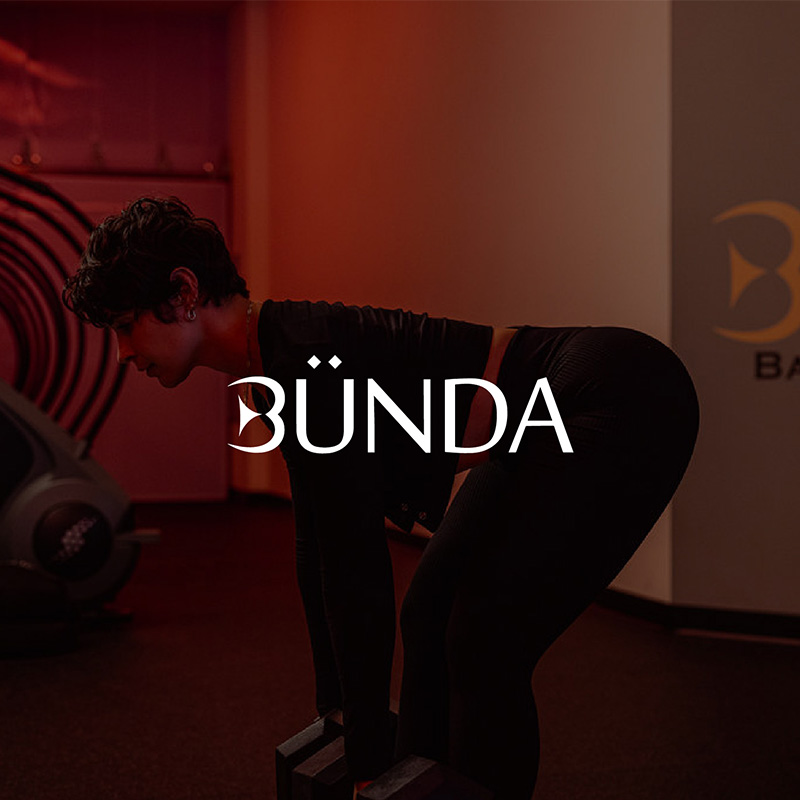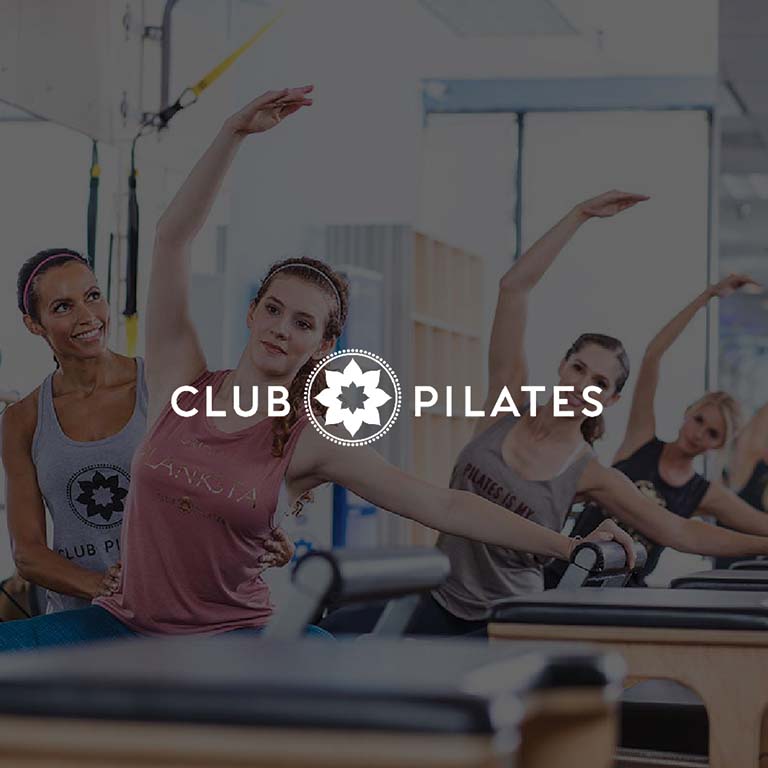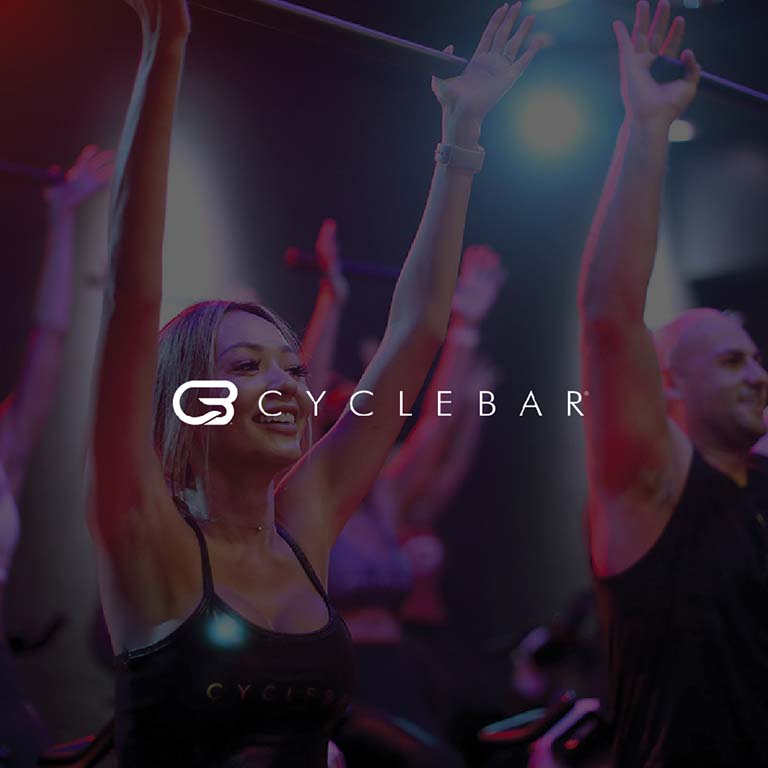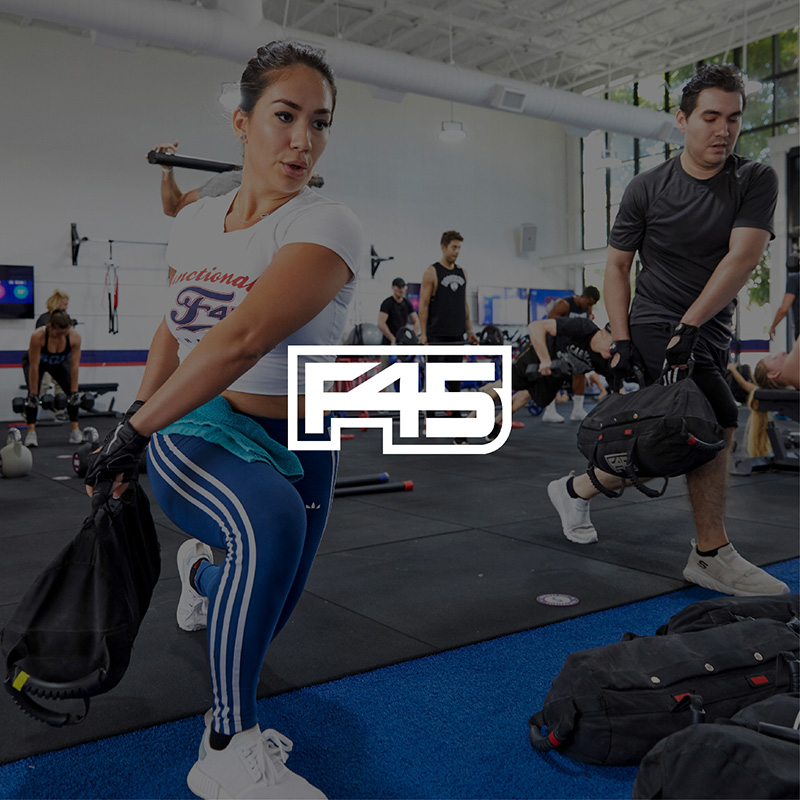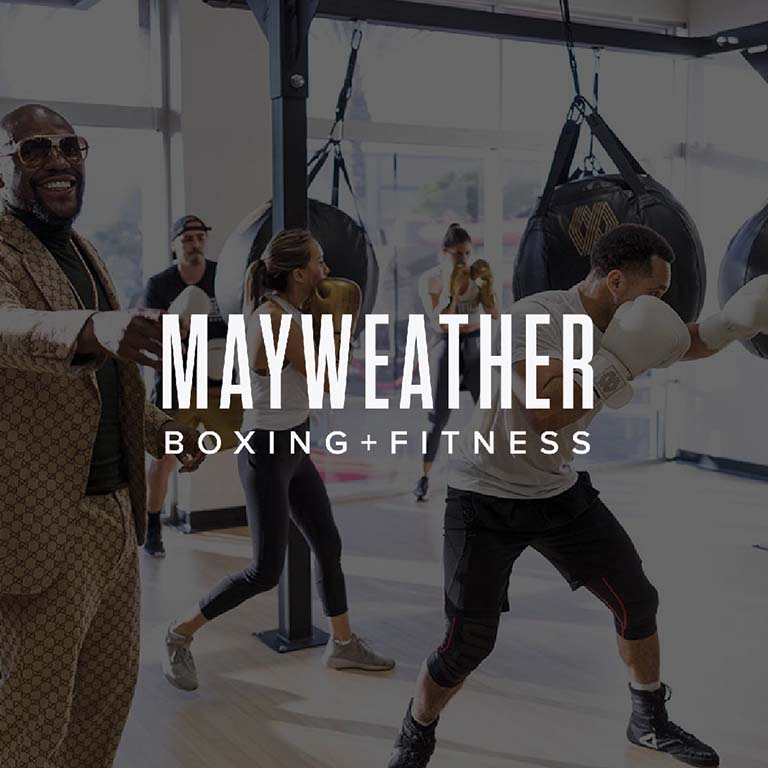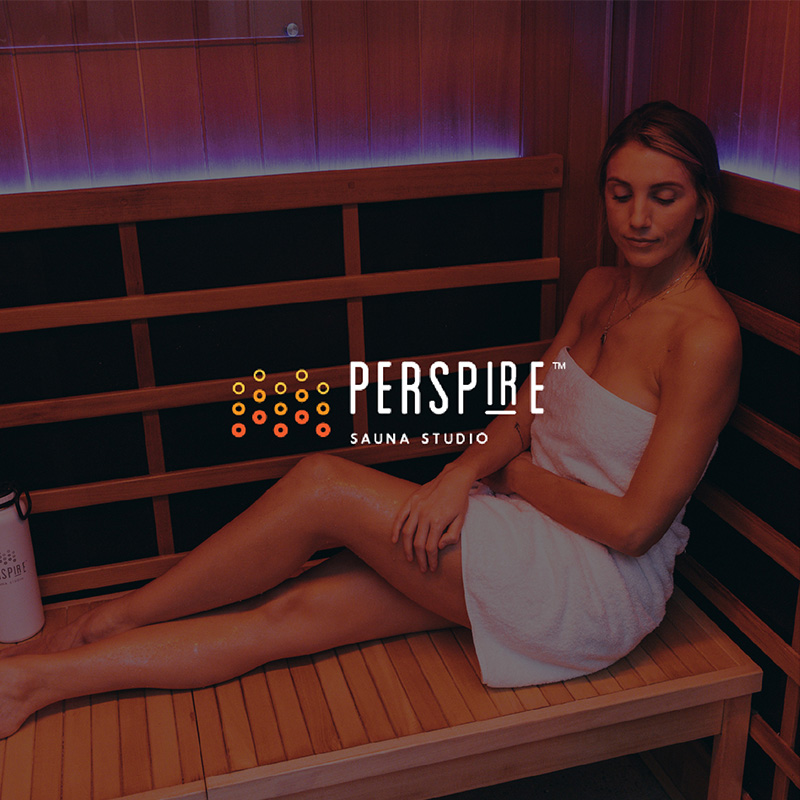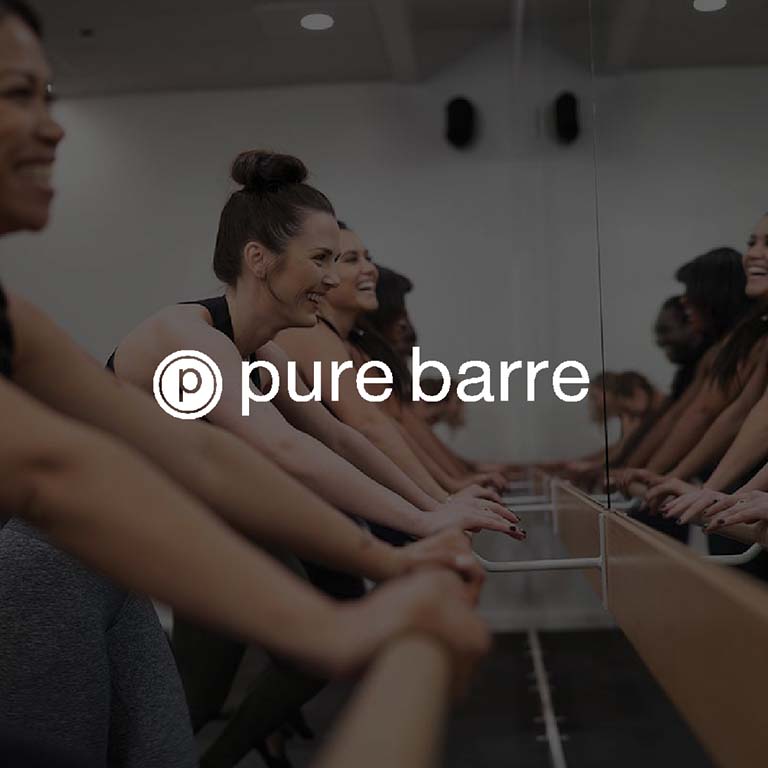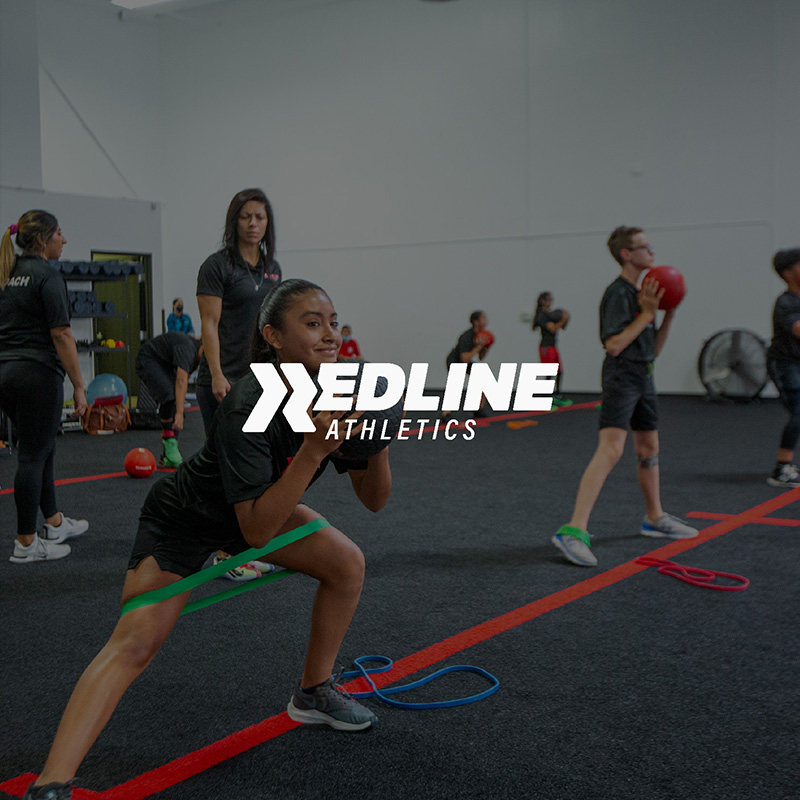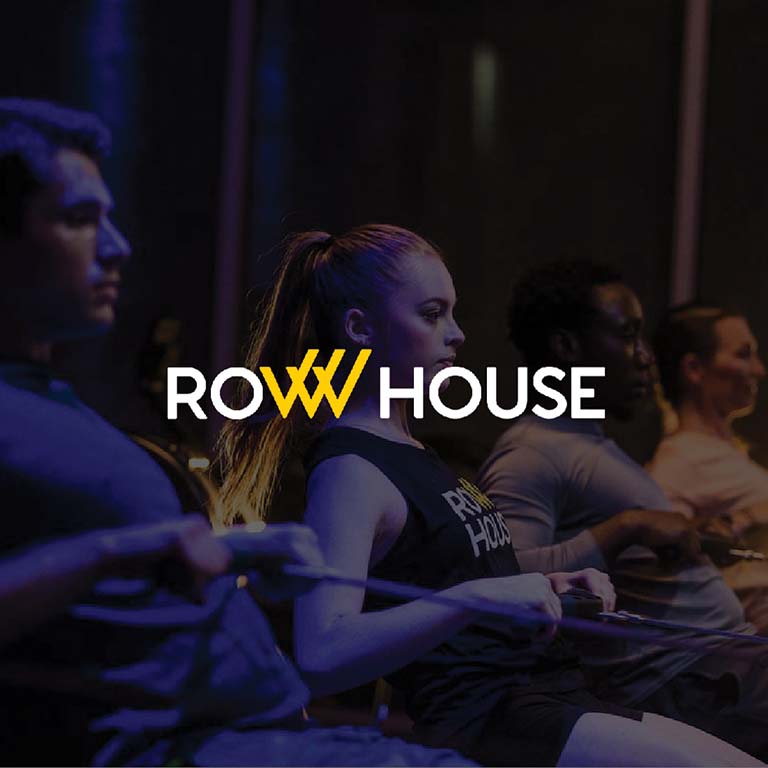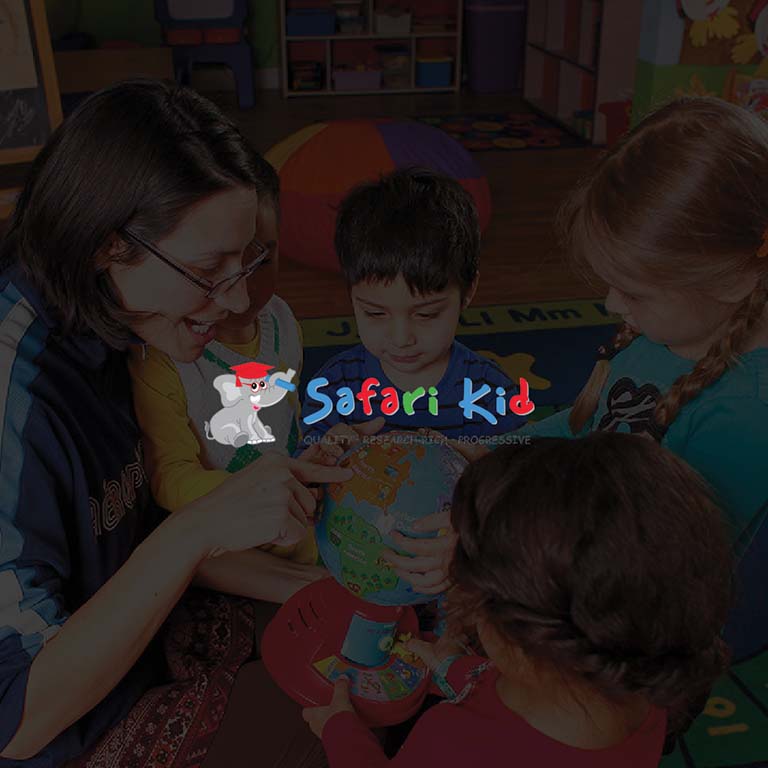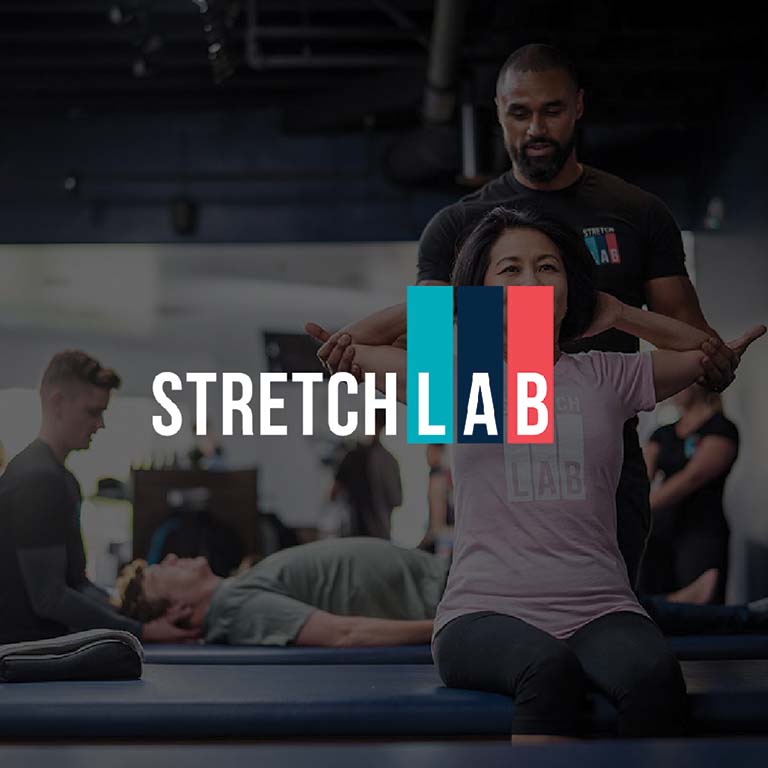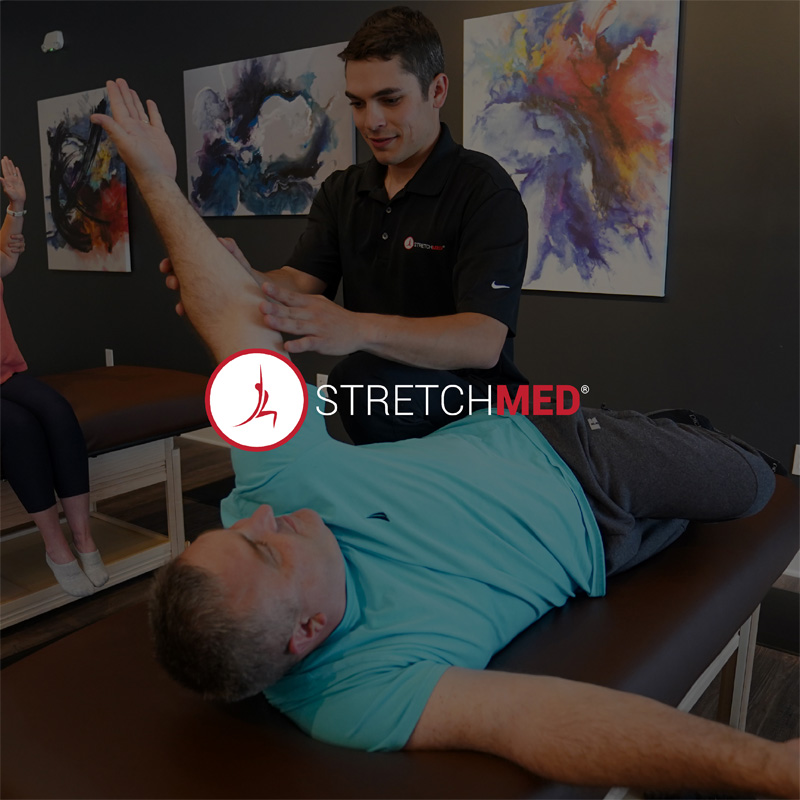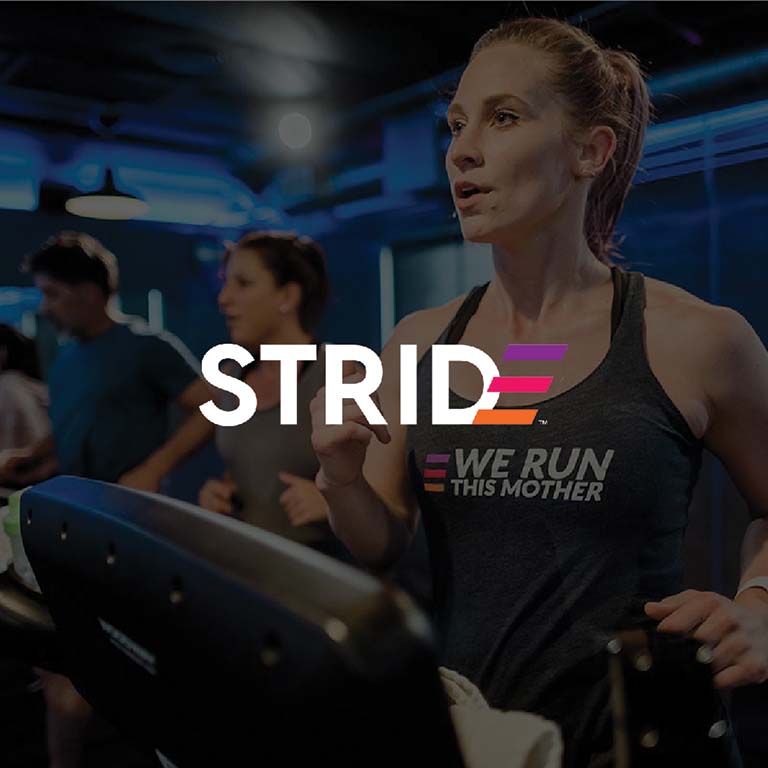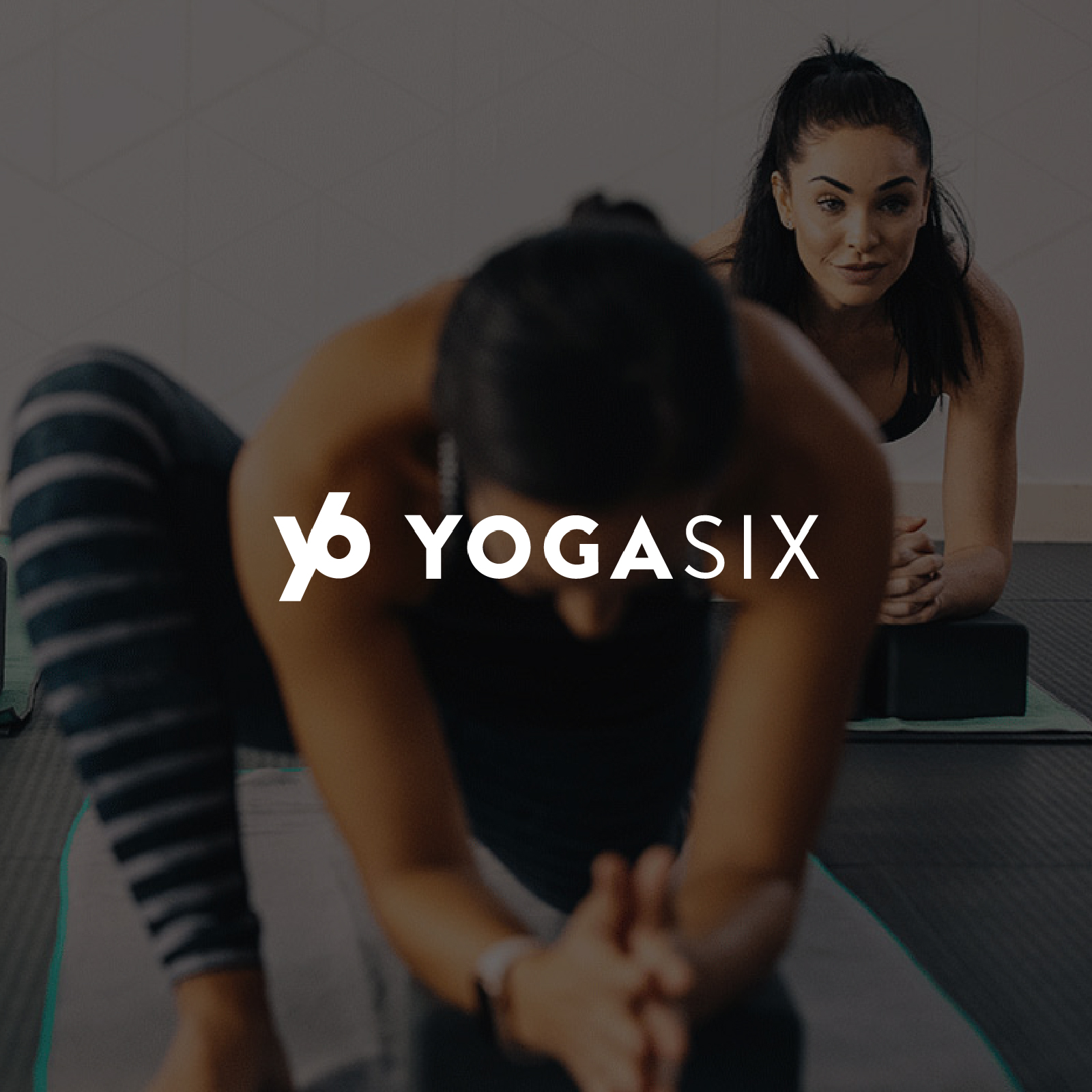 What Our Clients Are Saying
I have had the pleasure of working with Franchise Focused Marketing for the past year and a half and I couldn't be happier with the results. Their team is not only professional and knowledgeable, but also highly responsive and dedicated to achieving our goals. They have helped us to create a comprehensive marketing strategy that targets our specific franchisee audience and has led to a significant increase in memberships. Their understanding of the franchise industry and ability to think outside the box has been invaluable to our business. I highly recommend Franchise Focused Marketing to any franchise looking to take their marketing efforts to the next level.
— Katie Witmer, Vice President of Business Development, Redline Athletics
We have had a great experience in a very short amount of time with FFM and Dani. She has been very prompt with answering questions and keeping an eye on our account. Dani has been quick to make sure our ads are being placed optimally and reaching our audience at opportune times. We are seeing great success in pre-sales and we cannot wait to continue to capture our audience and see them become members.
— Biraj Parekh, Operations Manager
I have been working with FFM for a number of years. I have had a fantastic experience and their customer service is superb! My studios have grown significantly over the past year! And I attribute this to their attention to detail and professionalism. Over the last few months I have been working with Natasha and thanks to her guidance all my studios have acquired over 50 clients. This month alone one of them has 65 new clients already! They are extremely knowledgeable and truly care about their clients and campaigns. I recommend them 100%.
— Mayra Rosner, Multi-unit Owner, Club Pilates, PA
We have been working with FFM for approximately 18 months, beginning with our Pre-sale, through our opening, and continuing in our 7th month. Our specialist, Todd has worked very closely with us, adjusting the marketing strategy as needed and has come up with very effective solutions for us which brought in enough prospects to enable us to break our franchise record for opening our studio with the highest member count. Todd and FFM continue to keep our member count in the top tier of the whole franchise.
— Steve Grant, Owner, StretchLab Marlboro, NJ
Meilani has been a pleasure to work with from the start. She is helpful, diligent and has been amazing at representing our brand/business with her keen eye. Her dedication to supplying 5-star customer support has never come up short. We have received a healthy target lead flow at a low cost per lead while feeling supported and accurately represented.
— Keely Watson, Multi-unit Owner, Club Pilates, CA
Owners within my franchise system frequently ask for recommendations and opinions from one another on the difference between the various digital marketing firms available to us. I always recommend Justin from FFM because he is detail oriented, always in-tune with the latest market data and industry trends, and is very patient with me when I want to adjust copy or content. He is also an awesome human being! I love working with him. He is always well informed on my campaign and well prepared for our meetings. He makes me feel as if I am his only client.
— Lydia Maglathlin, Owner, YogaSix Lake Ridge